Our Services Are Here For You!
Services Summary
Tailwheel Training
Basic Upright Spin Training
Basic Aerobatic Training
Competition Aerobatic Training
Low Level Aerobatic Training
Instructor Spin & Aerobatic Testing
Flight Reviews by special arrangement
Testimonials
I would love to get the endorsement and have heard fantastic things about you as an instructor.

From a potential customer by email.
About our Services
Ozaeros operates as an independent provider of comprehensive tailwheel and aerobatic training ...
David Pilkington is a very experienced flight instructor specialising in tailwheel, spin and aerobatics (especially competition aerobatics) training in his Super Decathlon.
Training is normally undertaken at Moorabbin Airport however training camps are held for intensive training in competition aerobatic flying prior to major competitions. The Super Decathlon is available for private hire to suitably qualified pilots.
---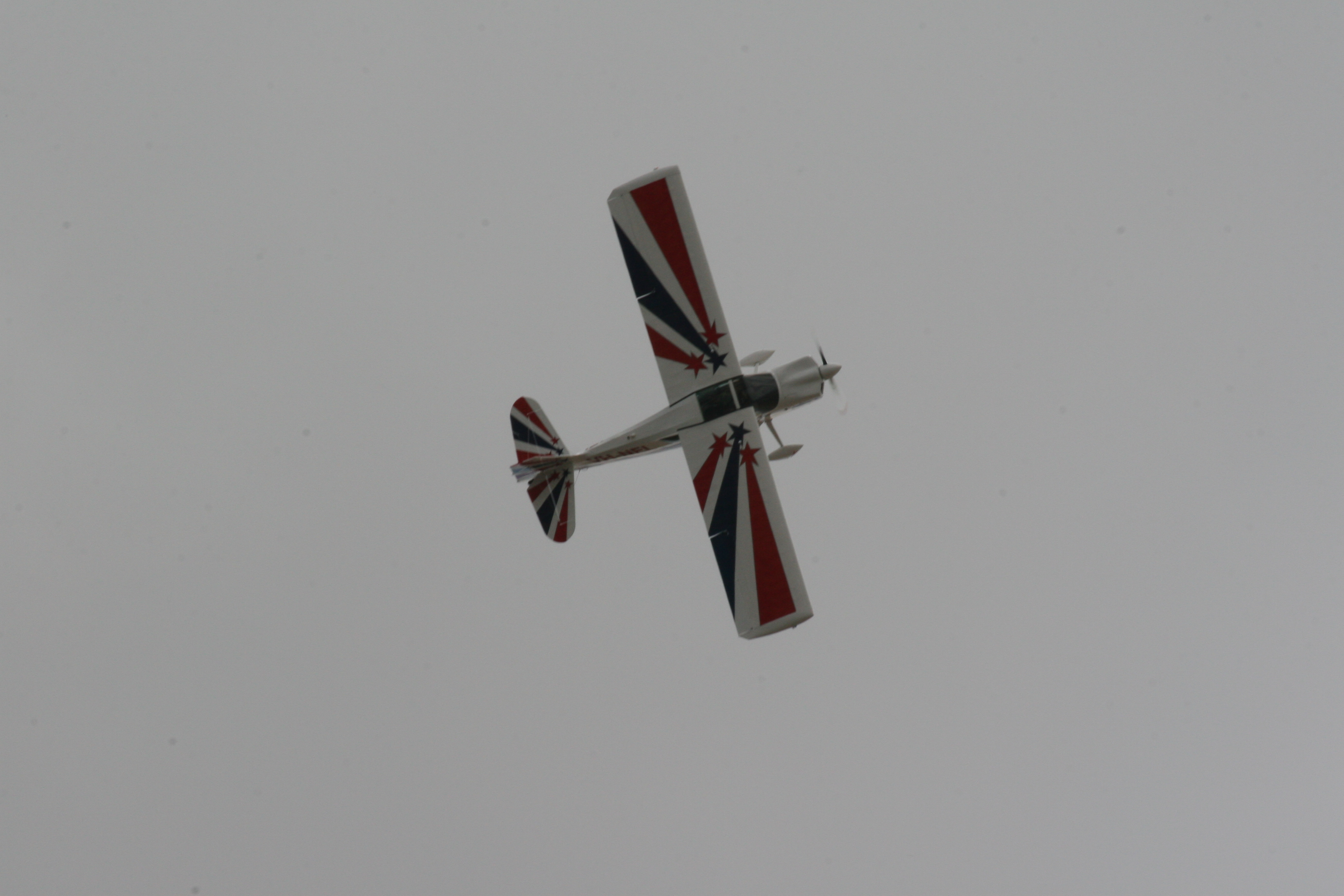 ---